Memorial Day Weekend is quickly approaching. If a trip to Florida or the Caribbean is not in the cards for you this year, don't sweat it because there are plenty of ways to give your kids a great Memorial Day right here in and around New Jersey. Granted, the weather in New Jersey can be unpredictable this time of year. Therefore, this list includes options for both warm and cold weather.
Visit The Crystal Springs Resort
Usually, this time of year is too chilly for swimming but too warm to hit the slopes. These conditions make a trip to Crystal Springs Resort a perfect solution for a New Jersey Memorial Day staycation. The resort features an indoor pool that is more like an oasis, complete with a huge water slide and hot tub to soak your sore muscles. There is also an underground aquarium and Biosphere Pool which is sure to amaze the kiddos. Whether you stay for a day, or the whole weekend, you're sure to have a terrific time together at The Crystal Springs Resort.
Get Back To Nature With A Camping Trip
If it is warm enough for over Memorial Day weekend, why not plan a good old fashioned camping trip? Most campgrounds open on or around April 1st. Northern New Jersey is full of wonderful family-friendly campgrounds like the Delaware River Family Campground, High Point State Park, and Harmony Ridge Campground. Each one offers sweeping views, tons of activities, and a variety of accommodations from camp sites to cabins. Should May showers put a damper on your campsite sanctuary, there are usually plenty of other close attractions to entertain the little ones for the day.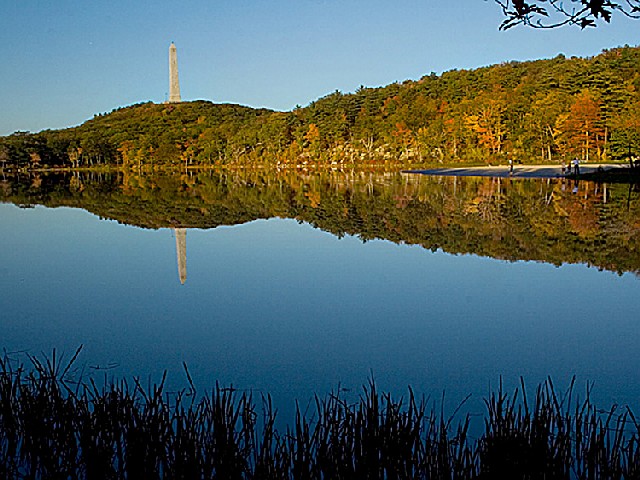 Spark Your Kids Creativity With Crayola
Do your kids love to doodle and draw? This Memorial Day weeekend, be sure to take a trip to enjoy the Crayola Experience. Just a short drive away in Easton Pennsylvania, is the 65,000 square foot Crayola Experience facility which is described as part creators' studio and part indoor playground. There are dozens of artistic activities and projects for your kids to become immersed in, as well as, live demonstrations of crayons being made. For a truly memorable day trip, you can't miss the Crayola Experience.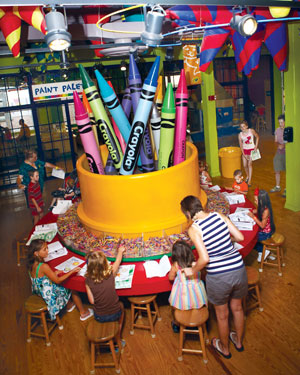 Thinking Of Moving To New Jersey?
Finding your family's forever home is a very special and precious time for you. Even though it can be complex, it should still be an enjoyable experience. This can be made possible with the help from a local New Jersey real estate expert. I would love to get to know you and help you to make a seamless transition into the perfect forever home for your family here in beautiful Monmouth County. With my experience, list of preferred referral partners, and top-notch resources, you can relax and trust that you are making the best decisions for your future. Monmouth County is full of desirable suburbs for families in search of quality of life, as well as, sound financial decisions. Not only are we proud to have stellar schools, there are also endless ways to enjoy the area as a growing family. Whether you seek a quick commute to the city, or the true tranquility of suburb-living, we have something to offer you. Each of our local communities offers something unique so you can find the perfect Monmouth County home for your family to grow into. To learn more about what makes Monmouth County so special, check out my You Tube channel, subscribe to my blog or begin your new home search here.